Cheers!
Cheers to a brand new, updated, modern website that demonstrates our expertise, capabilities and experience!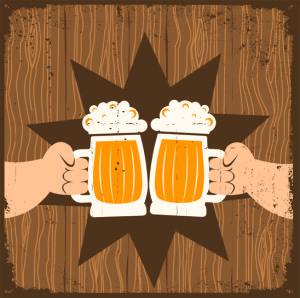 Here are highlights of what we've done on our website:
Created this blog to let you in on security tips, the latest innovations and industry standards.
Created two interactive diagrams to help you understand what security features would typically be used and how these security systems can be integrated. Click here to learn more.
Added many pictures of our projects so you can get a sense of what we're capable of designing, fabricating and installing. Click here to begin browsing.
Written typical situations that each of our customers may face as a case study. Click here to learn more.
Added PayPal to the Shop section so you can conveniently buy GTO/PRO products. Click here to shop.
Visit us again on March 11 for our first security article on intrusion alarm systems.